TEXTILE TRENDS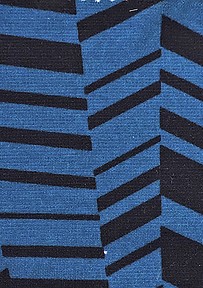 Look for geometric designs from Op Art–inspired graphics on foil to fun chevron patterns in sequins.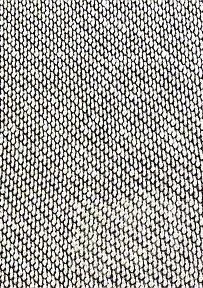 Tweed and tweed-like French terrys and sweater knits offer lofty texture and variegated surface design.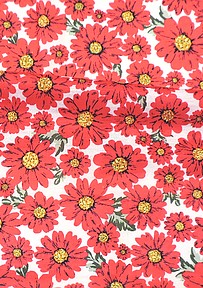 Textile designers find inspiration in the garden, offering a wide variety of floral prints, lush tropical patterns and botanical knits.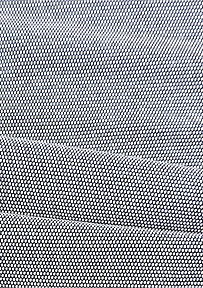 Activewear fabrics—including mesh, waffle knits and athletic jerseys—get a sophisticated update with subtle fabrics, fine details and a luxe hand.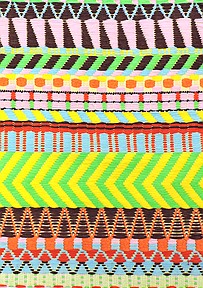 From traditional striped jerseys and seersucker to striped variations on global patterns and French terry, textile designers are finding new ways to look at stripes.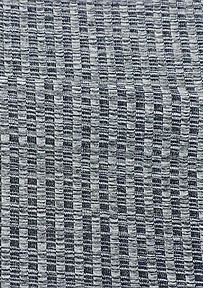 From mélange knits to variations on ikat patterns, textile designers are finding inspiration in the fine lines of striated designs.
NEWS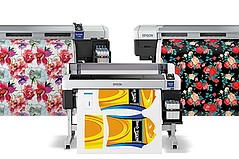 Print solution company Epson has the fashion industry in its sights, hoping to win designers over with the promise of creating their own graphic prints on demand.
Sourcing and Fabric, August 2015 Textile Trends.
NEW YORK—After celebrating its 10th anniversary in Milan, Italian textile trade show Milano Unica took a small group of mills on the road for its first edition in New York.
Last year, Cubukcu and Topcuoglu began developing Fabrium, an online sourcing site to connect textile mills with designers and manufacturers.
Location is only one of the changes planned for Kingpins; the show will also shift its dates from its traditional January/July schedule to a November/May schedule beginning with its Nov. 3–4 show at Pier 36 NYC (Basketball City) in Manhattan.
Two years ago at Texworld USA in New York, Los Angeles knitting mill SG Knits met with a potential customer. The two companies stayed in touch, and two years later the potential customer has become an actual one.
Première Vision New York reported an "all-time high" attendance during its July 21–22 run at Pier 92, where more than 300 exhibitors showcased their latest collections of fabric, trim and artwork.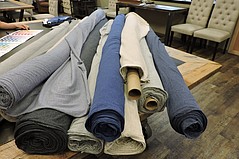 Spanish mill Hilaturas Ferre sets its sights on the U.S. market with recycled cotton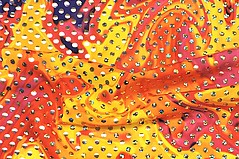 Waterwear July 2015 Textile Trends
Textile trends from graphic prints to athletic knits and lace looks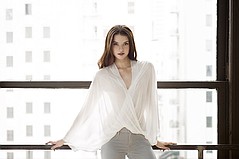 Ecotex owner Raphael Javaheri is launching a new contemporary apparel brand beginning with a luxury knits collection that will officially bow in August in Las Vegas.
Velcro Companies acquired two Belgium-based companies specializing in hook-and-loop fasteners and elastic and rigid webbing in a move the company says will broaden its product portfolio, expand its presence in Europe, and facilitate research and development "to speed the pace of product innovations."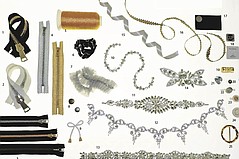 Findings & Trimmings Directory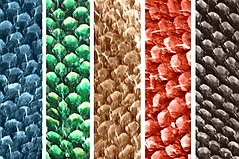 An Alaska-based company, Tidal Vision, wants to recycle fishery waste products like fish skin and crab shells into textile products.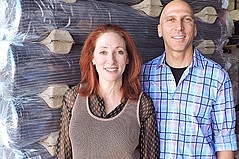 Knitting a Supply Chain that Stretches from the U.S. to the Caribbean
Previous Next