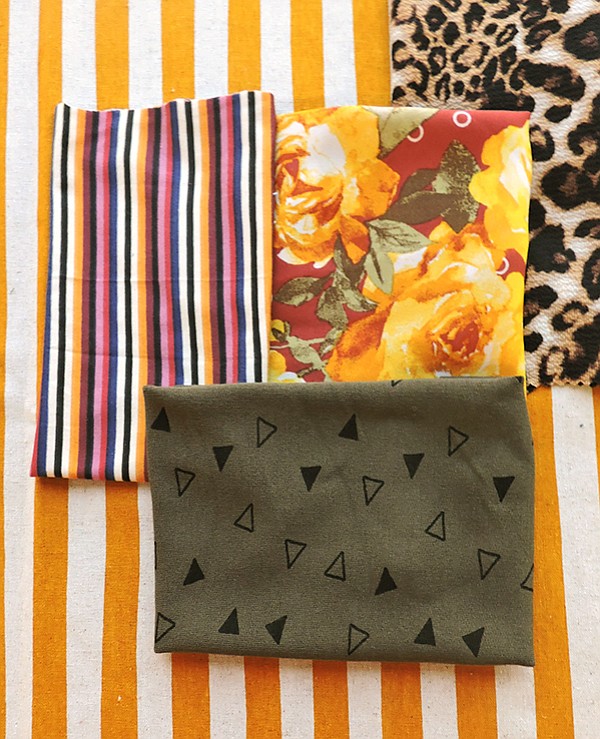 TRENDS
| September 27, 2018
Fall Textile Trends
TEXTILE TRENDS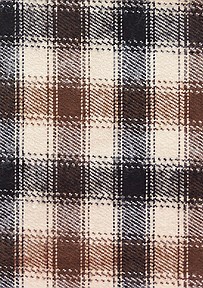 Designers are inspired by the colors of fall. As the days grow shorter and the leaves change, the season is filled with vibrant colors ranging from red, orange and yellow to purple, pink and magenta.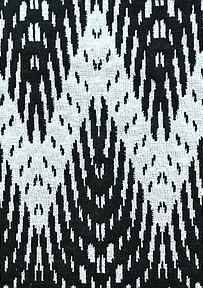 For centuries, black has been associated with a sophisticated look appropriate for any occasion. It is the foundation of male formal attire and was used for some of the most iconic fashion statements of the 20th century.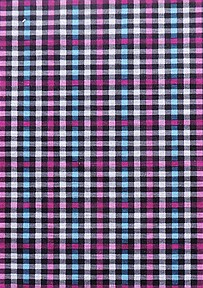 Checks and plaids are beloved classic patterns, which evoke feelings of tradition and nostalgia dating back to the 18th century. In recent years, plaids have been a growing trend seen on the runways for every kind of consumer. Hipsters and surfers have made plaid a part of their uniform. Plaid is one pattern that may never go out of style.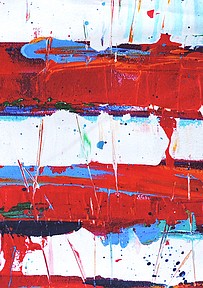 Stripes are one of the most classic fabric patterns. They go from wildly bold to skinny seersucker stripes. In the fashion world, stripes keep on giving year after year.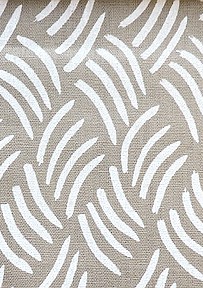 In the 1800s, textile manufacturers began making print fabrics with recognizable images. The practice became more popular in the early 20th century. Conversation prints and other fun fabrics allow the buyer to express the lighter side of life.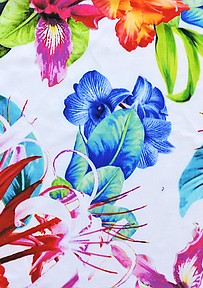 Floral-printed fabrics have been a fashion staple for centuries. They replaced the practice of wearing fresh floral wreaths and brooches. During the Middle Ages, European merchants imported floral prints from the East. The popularity of floral prints has never wavered.
NEWS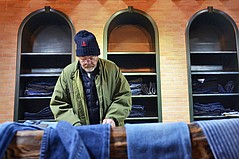 Adriano Goldschmied—known for his luxury denim at brands such as Diesel, Citizens of Humanity and AG Jeans—has been quietly building a new Los Angeles venture over the last five years.
To decrease the threat of counterfeit products in different industries, Applied DNA Sciences has introduced a biochemistry-based innovation in apparel authentication.
During the Munich Fabric Start fair, which will be held Sept. 4-6, creora brand manufacturer Hyosung will launch its new line—creora Fit2.
August 9, 2018
|
By John McCurry, Contributing Writer
Building sustainability aspects into products and figuring out ways to serve the particular mindset of millennials are among the challenges facing fiber manufacturers.
To meet consumer demand for apparel that fits within a modern lifestyle, Cotton Incorporated recently introduced its patent-pending Purepress resin finish.
Polartec, the textile company known for its synthetic materials, recently introduced its new Polartec Power Fill.
During a recent "Innovation Celebration" event at Artisan Cloth's downtown Los Angeles showroom, founder Brad Alden Mowry—who co-owns the company with his wife, Danielle—explained that he and his partners were interested not in sales but showcasing their sustainability options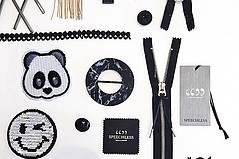 Findings & Trimmings
The U.S. textile industry has asked the Trump administration to place tariffs on certain textile and apparel products made by China that may infringe on U.S. companies' intellectual-property rights.
Hovering at approximately 85 cents a pound this week, cotton has been selling at record highs not seen in four years. The causes vary, but there is one issue taking a lot of the blame—the looming trade war between the United States and China.
Previous Next