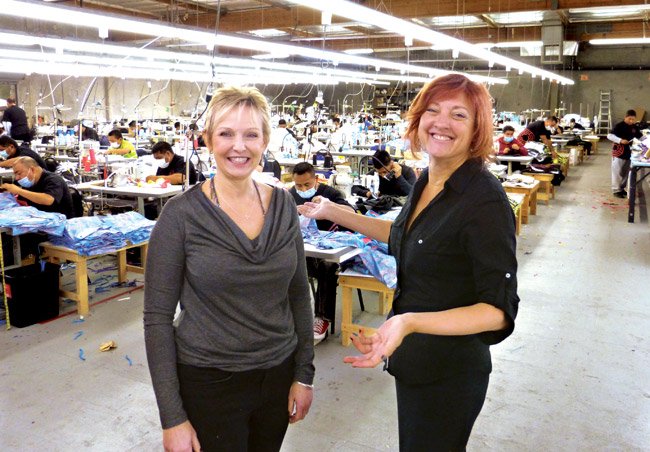 MANUFACTURING
By Alison A. Nieder | November 27, 2013
The Trend Chasers employ 160 people in an 80,000-square-foot facility in the LA Garment District.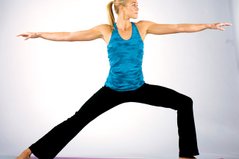 Activewear brand Marika is expanding into shoes and hosiery with two new licensing agreements with Hackensack, N.J.–based SG Companies, which will produce and distribute women's footwear under the Marika brand, and New York–based Wiesner Products Inc., which will produce and distribute Marika women's hosiery. Both licensing agreements cover the U.S. and Canada, and small collections began shipping this holiday season.
Texworld USA, the biannual fabric show in New York, has struck a partnership with Tradegood, the online B2B sourcing site founded by Intertek.
Matthew Clough's hike up Mount Kilimanjaro in Tanzania inspired the mission for his accessories company.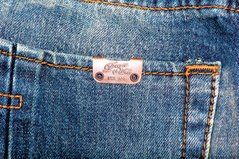 Denim veteran Shay Sudry's new line took its inspiration from the jeans of the 19th century and bespoke suits.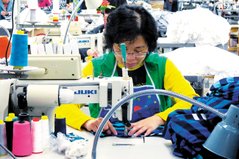 Jack and Georgia Chang have been producing apparel in Los Angeles since 1989, manufacturing garments for premium brands.
A rise in California's minimum wage from $8 to $9 an hour next summer will cost Los Angeles clothing manufacturer Tianello at least $208,000 a year.
Law firm Sandler, Travis & Rosenberg has won a ruling in the United Kingdom that exempts Los Angeles–based Hudson Clothing from paying a steep 38 percent tariff on its women's premium denim jeans made in the United States.
November 21, 2013
|
By By Oleg Alexander Stolyar and Edward Woods
Innovation is at the heart of the fashion industry.
Sherman Oaks, Calif.–based Cherokee Inc. struck a licensing deal with Mahindra Retail Pvt Ltd. to sell Liz Lange Maternity apparel in Mahindra's Mom & Me stores throughout India.
A new survey has RFID—radio frequency identification—technology on track to reach $23.4 billion in 2020.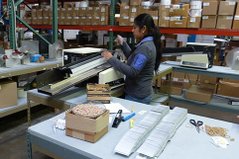 When a designer is first considering launching a line, the first step may be researching the market and creating mood boards, or it might be shopping for textiles or creating original prints and embellishments—followed by design, patternmaking and samples.
The big surprise for fall merchandising for juniors is that sweater sales are skyrocketing.
With traditional funding increasingly hard to get, many entrepreneurs are seeking to raise funds on crowdfunding platforms such as Kickstarter Inc., based in New York, and Indiegogo Inc., headquartered in San Francisco.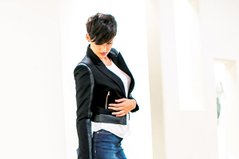 The owners of newly established women's contemporary line Halladay, Greg Duzian and Azi Tchatalbachian, have worked in the fashion industry for more than 25 years. The two have covered everything from design to product development, sales and marketing, production, and sourcing.
Previous Next