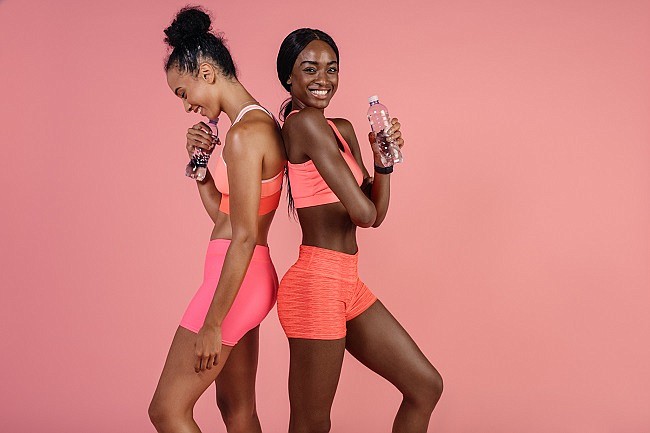 COLOR TREND
By Deborah Belgum | December 6, 2018
Pantone does its research for the Color of the Year.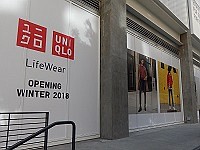 Uniqlo opening at The Bloc on Dec. 13.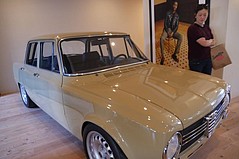 Just before its fifth anniversary year passed, the Los Angeles-headquartered brand Buck Mason opened its fifth store.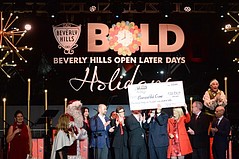 Fires are still blazing in devastated areas around Malibu, Calif., and Chico, Calif., as fashion companies answer the call to support recovery.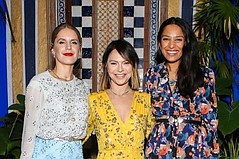 Elyse Walker held a reception for British line Saloni x Venyx.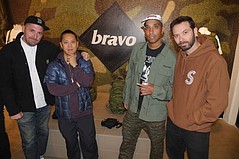 Streetwear-and-fashion store Commonwealth is coming up on the first anniversary of its location at the edge of downtown Los Angeles' Arts District.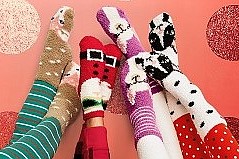 Starting off the 2018 holiday season by repeating its "One Dolla Holla Sale" on socks, Old Navy will donate $1 to Boys & Girls Clubs for every pair sold in stores on Black Friday.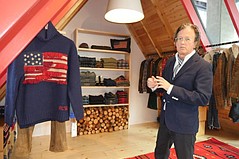 Fred Segal in West Hollywood, Calif., is getting a double shot of Ralph Lauren.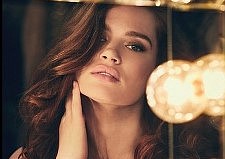 Torrid and model Tara Lynn have joined forces to create a luxury Holiday 2018 lingerie-capsule collection.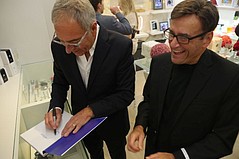 To celebrate the 40th anniversary of the Ron Robinson boutique, the founder Ron Robinson unveiled a memoir called Years at a Nov. 15 party at his shop on Los Angeles' Melrose Avenue.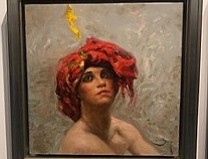 November 15, 2018
|
By Estevan Ramos
Spanish artist portrays the female form in latest exhibit.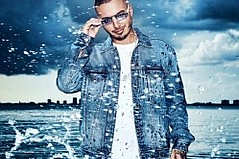 Building upon its relationship with Latin Grammy Award Winner J Balvin, Guess? Inc. announced the singer as the face of its Spring 2019 Vibras campaign.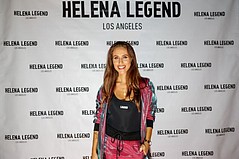 Helena Legend jets around the globe and deejays in glitzy nightclubs. She also unveiled a fashion line.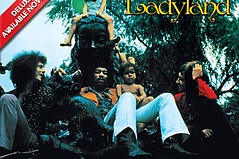 On the 50th anniversary of Jimi Hendrix's Electric Ladyland album, a fashion line inspired by the guitar master's style is planned to be rolled out.
On Nov. 3, Daniel Patrick celebrated the launch of his new collaboration, Daniel Patrick X Starter Black Label, ahead of the capsule collection's Nov. 9 release.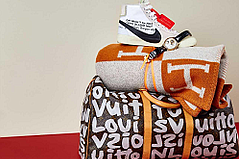 Heralding in the busiest shopping time of the year, San Francisco-based luxury-consignment brand The RealReal offered a glimpse into the hot items for the 2018 holiday season.