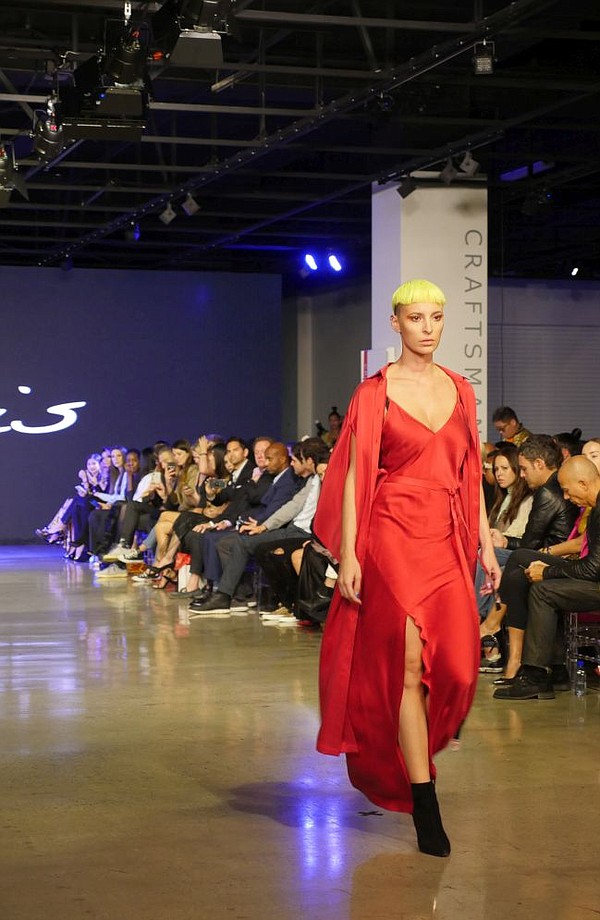 LA Fashion Week: From L.A. to the World
After a gala debut on Oct. 6 at Petersen Automative Museum, LA Fashion Week produced a slate of runway shows spotlighting the work of fashion designers from Los Angeles and around the globe.
The Oct. 8 shows were devoted to the work of Thai designers, such as Issue Thailand, who mixed contemporary and classic styles of Thailand.
Oct. 9, Los Angeles-based designers Lakris and Rs Visual Thing showed new looks. The night wrapped up with Brazilian designer Fabiana Milazzo, who opened a Los Angeles boutique last year.
LA Fashion Week wraps up Oct. 10 with a show from downtown Los Angeles' Bohemian Society. The runway show marks the label's first fashion show in two years.