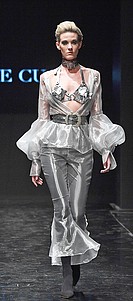 ART HEARTS FASHION DELIVERS FOUR DAYS OF RUNWAY SHOWS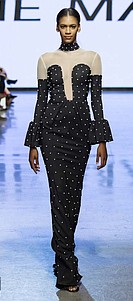 ELIE MADI | L.A. FASHION WEEK | OCT. 6-10 2018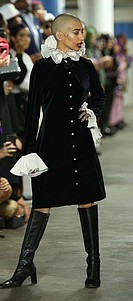 SAV NOIR | L.A. FASHION WEEK | OCT. 6-10 2018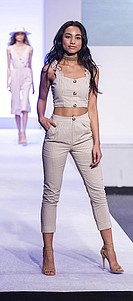 DIRECTIVES WEST FOCUSES ON MAJOR TRENDS FOR SPRING/SUMMER 2019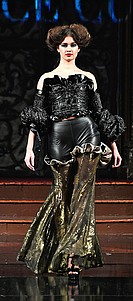 LOS ANGELES DESIGNERS SHOW AT ART HEARTS FASHION DURING NEW YORK FASHION WEEK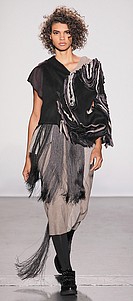 ACADEMY OF ART UNIVERSITY STUDENTS SHAKE IT UP DURING NYFW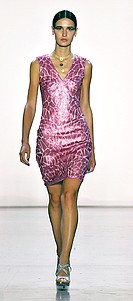 TADASHI SHOJI SHOOTS FOR THE MOON AT NYFW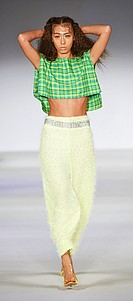 LOS ANGELES DESIGNERS ON THE RUNWAY AT STYLE FASHION WEEK IN NEW YORK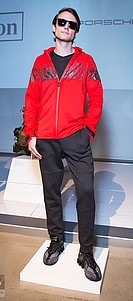 LAFW SHOWS ESCADA AND PORSCHE DESIGN STYLES AT CAR MUSEUM
MORE NEWS
RETAIL
It's been a solid year financially for Gap Inc., which calls itself the largest specialty retailer in the United States.
IMPORT & EXPORT
If you thought U.S. clothing companies were shying away from China to make their wide array of imported garments, think ...
TRADE SHOWS
Reed Exhibitions gave a vote of confidence to its consumer-focused event ComplexCon, recently saying it would expand the show to ...
TECHNOLOGY
Bringing greater personalization to the apparel-manufacturing industry, French technology company Lectra is launching its Fashion on Demand digital solution.
MANUFACTURING
Adriano Goldschmied—known for his luxury denim at brands such as Diesel, Citizens of Humanity and AG Jeans—has been quietly building ...
FORECASTS & ANALYSIS
The UCLA Anderson Forecast predicts the economy will slow down in 2019 and then nearly even out in 2020.