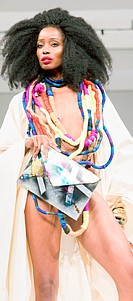 STYLE AFRICA GALA AND RUNWAY SHOW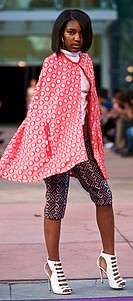 GOLD THIMBLE RUNWAY SHOW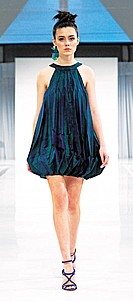 CCA ANNUAL FASHION SHOW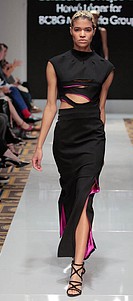 ACADEMY OF ART ANNUAL GRADUATION FASHION SHOW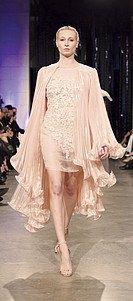 WOODBURY UNIVERSITY'S 51ST RUNWAY SHOW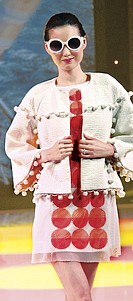 33RD ANNUAL OTIS SCHOLARSHIP BENEFIT & FASHION SHOW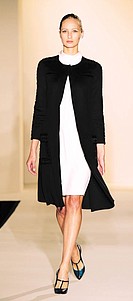 OSCAR DE LA RENTA AT THE COLLEAGUES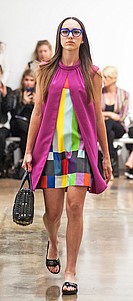 WOLK MORAIS' RESORT 2016 COLLECTION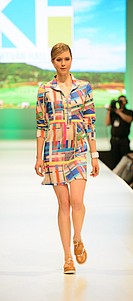 KEVAN HALL RUNWAY SHOW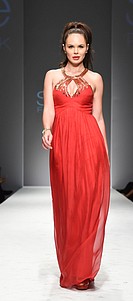 GO RED CELEBRITY RED DRESS RUNWAY SHOW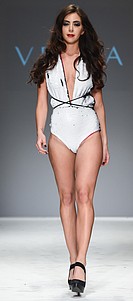 VERSA RUNWAY SHOW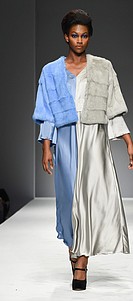 TATIANA SHABELNIK RUNWAY SHOW
MORE NEWS
TEXTILES
Longtime textile and apparel sales representative Ida Myers died on Sept. 25. She was 88.
MANUFACTURING
Designer Carole Little passed away on Sept. 19 at her home in San Diego following a long illness. She was ...
LEGAL
Correctly classifying a worker as an employee or an independent contractor is critical. Misclassification of employees as independent contractors has ...